Atlas Equipment was founded by Greg Smith way back in 1982
Having been in the equipment business for many years selling a complete range of products across varying brands and quality, Greg decided he wanted to pursue his own line, and promptly set about creating a comprehensive range that would eventually become a staple for those looking for products at the lower end of the price spectrum, but with the comfort of dealing with a real 'bricks and mortar' business, backed by a strong reputation.
In 2016, some years after Greg had retired and his sons had picked up the reigns, it was decided that the company needed to expand into a more prestigious sector of the market.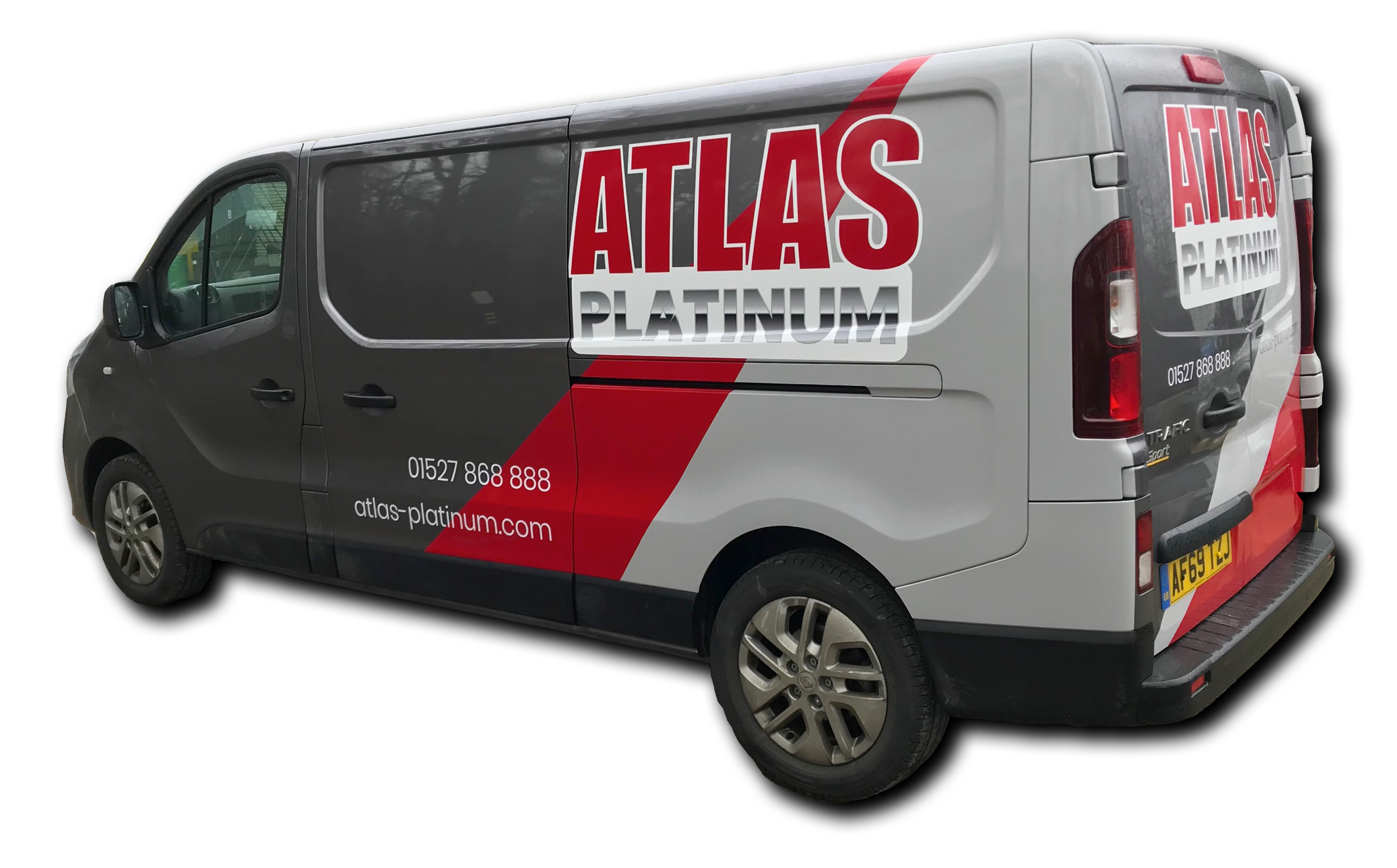 And so, Atlas Platinum was born
With an emphasis on quality and performance, rather than price, a range of products was developed to compete with the most famous of brand names. Whether you are a high-volume tyre business or a main dealer handling exotic vehicles, you can rest assured that Atlas Platinum has the product, philosophy and heritage to match the most demanding requirements.