ATLAS PLATINUM WHEEL ALIGNMENT
Wheel alignment has become one of the most lucrative services within a garage business over the last few years – can you afford not to offer the best service possible?
Don't wait to offer luxury alignment, get started now…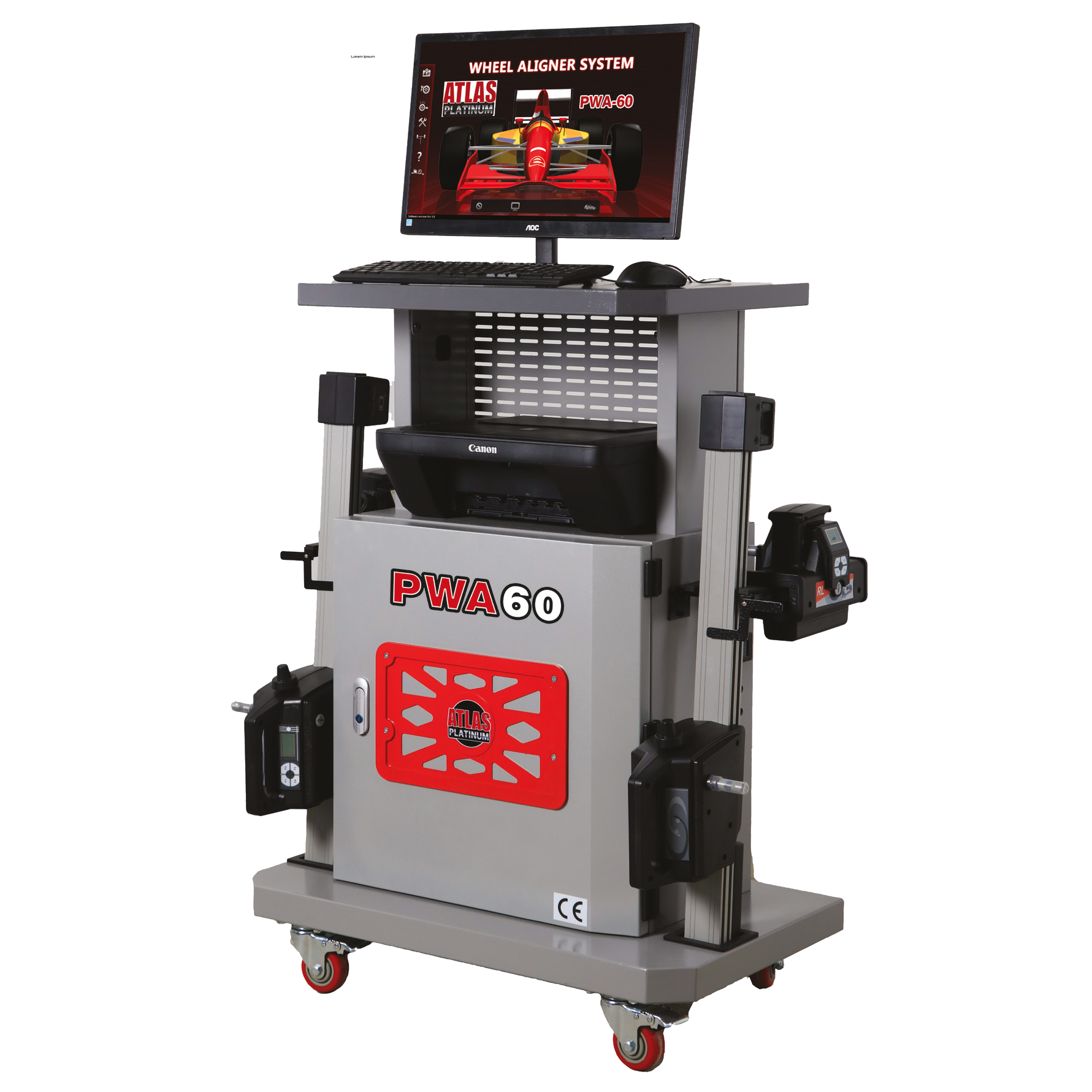 This luxury aligner is exclusively designed and offered to the UK market.
Wheel alignment services spread to the Platinum level.
Garage services are becoming more and more obsessed over precision – after all, safety is the name of the game for those handling a vehicle nowadays.
Wheel alignment is no exception.
Platinum equipment has developed and perfected alignment to compete with the best, so you can provide the best.
Can be used on a 2 Post Lift!