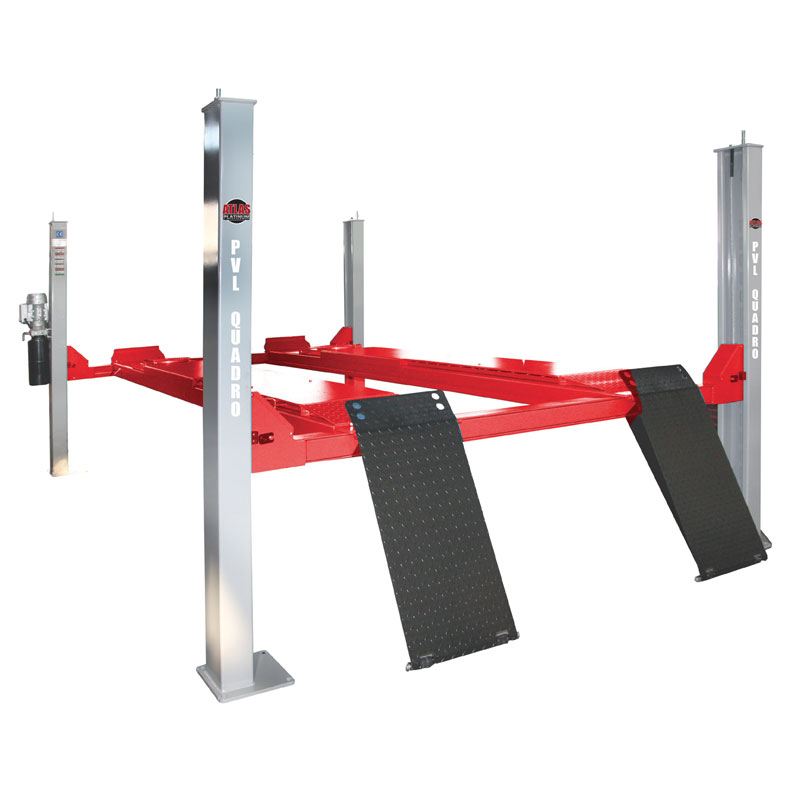 A traditional design means that the PVL Quadro can fit into many existing recesses, saving on expensive building work.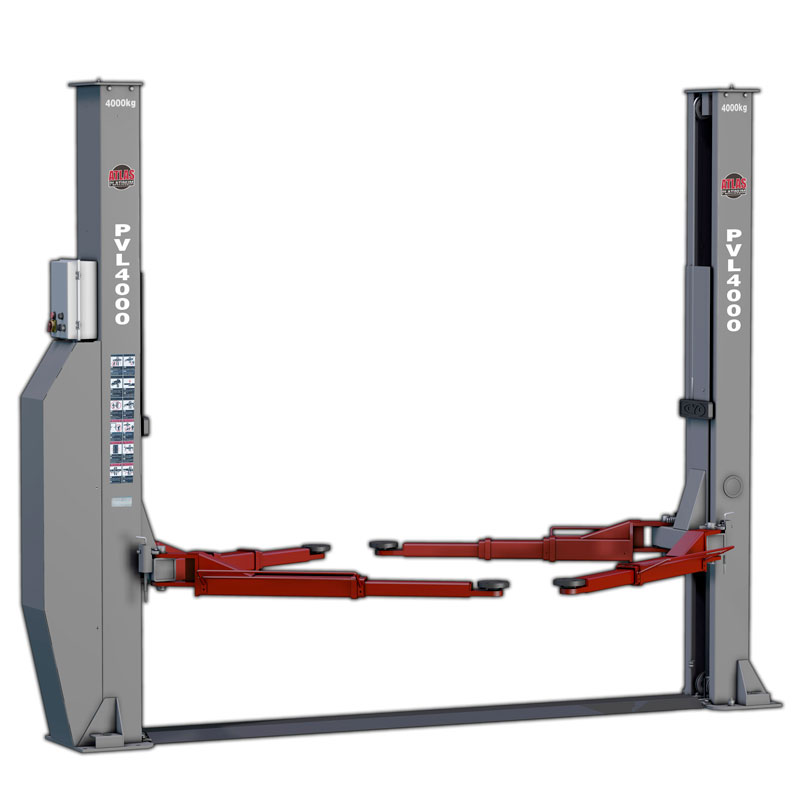 Incomparable features & quality. High performance Two Post Lift.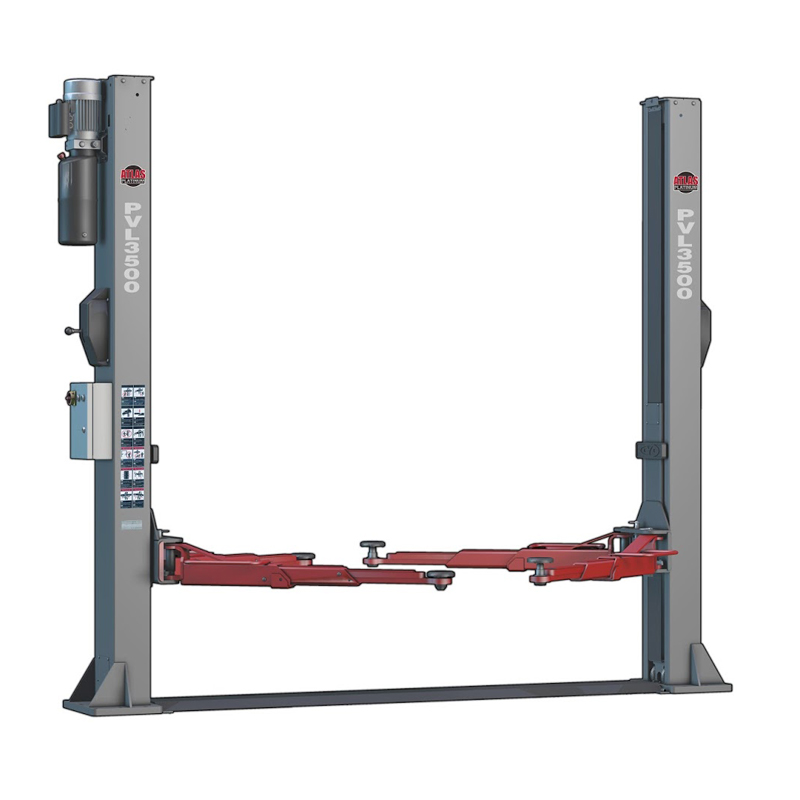 A high-quality 2 post lift capable of raising vehicles up to 3.5 Tonnes.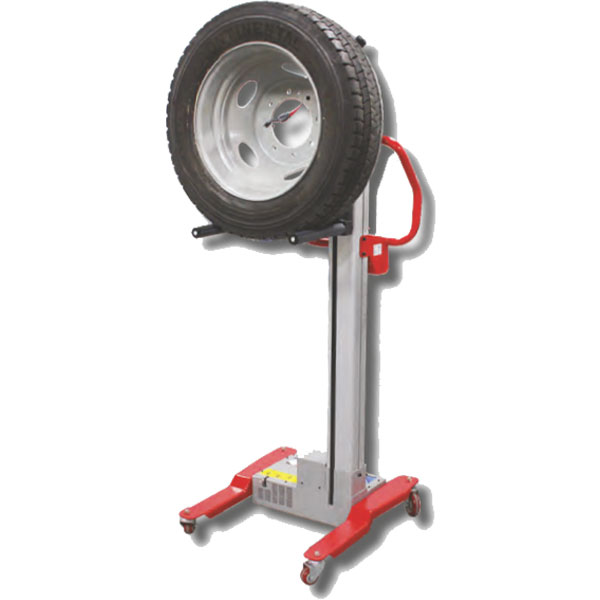 No Platinum garage would be complete without the addition of the portable electric wheel lifter.
Platinum vehicle lifting for the UK market.
Based in America, the Auto Giants Atlas have now been able to expand their operations in and around the European market.
Through development within Europe, our range of Two Post Lifts have now been designed with high performance features that are instantly recognisable within the UK.