PWL200 PORTABLE ELECTRIC WHEEL LIFT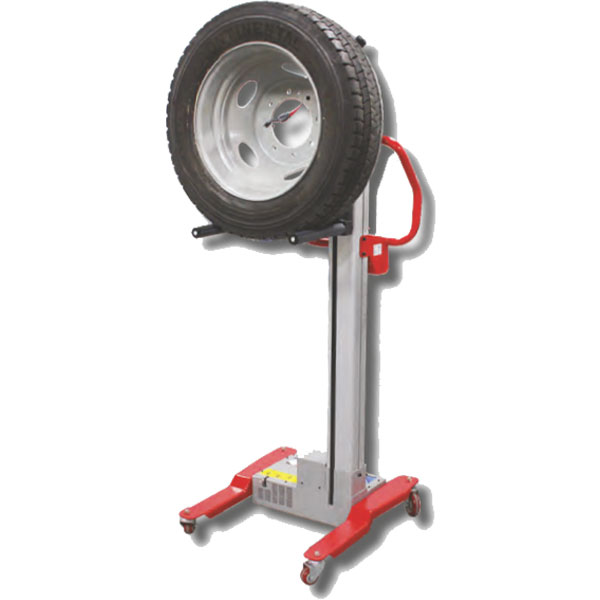 No Platinum garage would be complete without the addition of the portable electric wheel lifter.
Designed to integrate seamlessly into the everyday functioning of your garage, the PWL200 eliminates the stress of removing wheels from a vehicle which has already been lifted.
Built to easily handle a wide variety of heavy tyre and rim combinations, the PWL200 could save you time, money and most importantly reduce risk!


​