ATLAS PLATINUM WHEEL BALANCERS 
Precision is paramount when it comes to balancing – so why would you go with any machine other than an Atlas Platinum Wheel Balancer?
Impress your customers with high-tech and seamless wheel balancing services…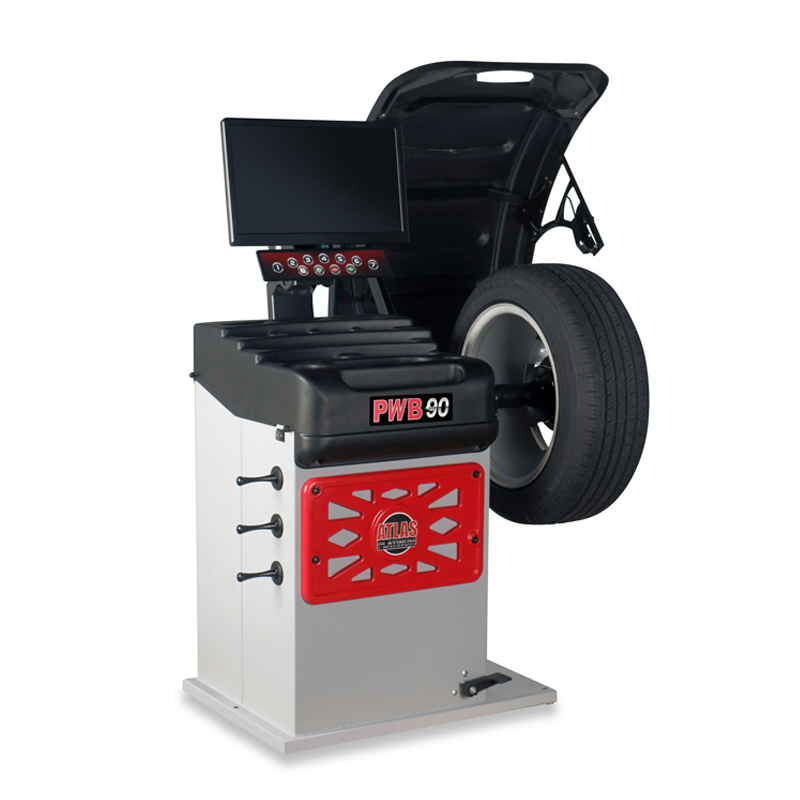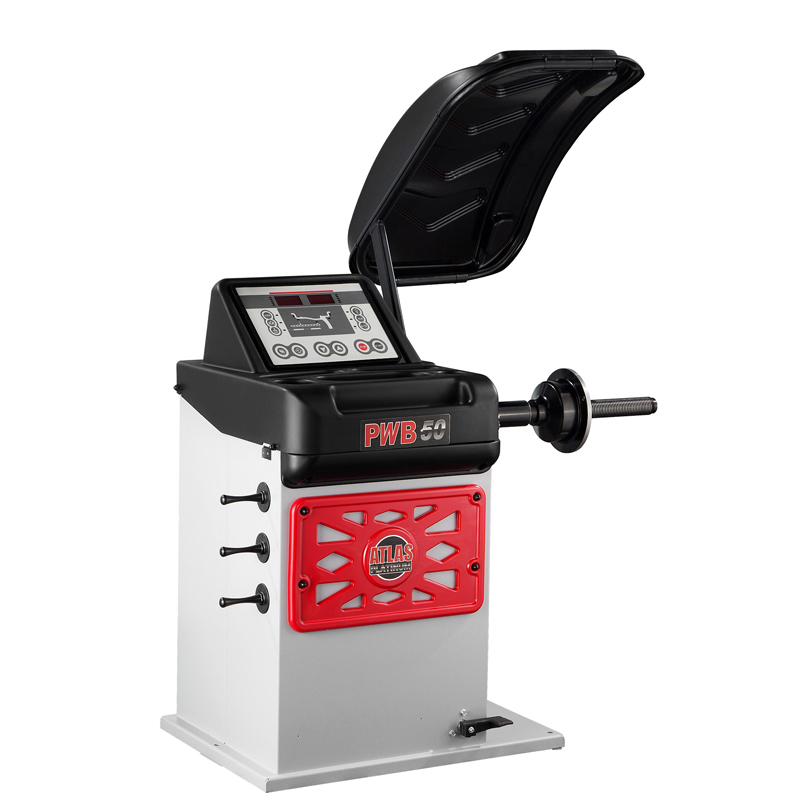 Digital display and semi-automatic functioning for seamless balancing.
Fast Functions. Quick Balancing. Accuracy Guaranteed.
Atlas Platinum have developed a range of wheel balancers to simply, be the best.
Through the application of luxury technology and high performance features, you can continue to provide a quality service.