Atlas Platinum PVL4000 Two Post Vehicle Lift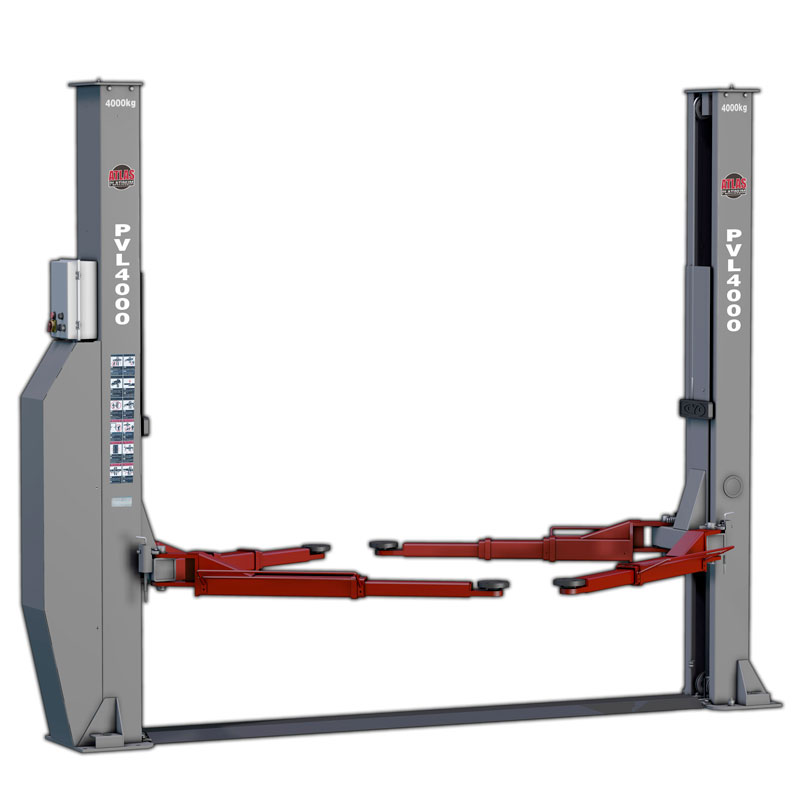 The PVL4000 has been designed in Europe with European vehicles in mind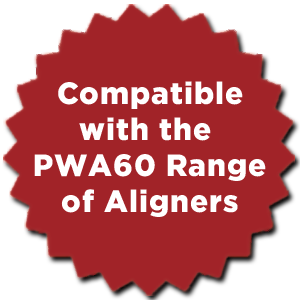 Not to be compared with 'budget' 2 post lifts of similar pricing, the PVL4000 has been designed in Europe with European vehicles in mind.
Building on the attributes of the PVL3500, the PVL4000 offers increased versatility and ergonomics through its additional lifting capacity and automatic, electronic locking release.
Compatible with Atlas Platinum alignment systems.
The PVL4000 is built to constantly shock users with its combination of strength, speed & quality. Many lifts boast quality as standard but the PVL4000 redefines this quality.
Building on the foundations of the PVL3500, this updated Platinum model is capable of lifting vehicles up to 4 tonnes with ease. Safety is of course at the forefront of this premium lifting solution.
Built to work efficiently and with only top-quality components, no expense was spared in assembling this vehicle lifting solution.
Compare the quality!
Built to do a job, not built to a price, the PVL4000 enjoys an extra heavy-duty construction, featuring premium spec 'carriages, re-enforced columns and expertly engineered lifting arms.
Compare the features!
The Single Point Lock Release (SLR) feature is what really sets this 2 post lift apart from the others. Most 2 post lifts with manual unlocking require the operator to activate the unblocking of the two columns independently. The PVL4000 can be unlocked on one side, giving you the reliability of a manual release, with all the unlocking comfort of a pneumatic or electronic system (the robust electronic locking system ensures safety is of the highest standard).
Available in both single-phase (1ph) and 3-phase (3ph) options.
| | |
| --- | --- |
| Capacity | 4000 kg |
| Min. Lifting Height | 98 mm |
| Max. lifting height with no pad extension | 1900 mm |
| Overall height | 2826 mm |
| Overall width | 3420 mm |
| Lifting time | 60 Seconds |
| Lowering time | 60 Seconds |
| Noise level | 75 dB(A)/1m |
| Working temperature | -10°C to 40 °C |
| Width between columns | 2800 mm |
| Maximum vehicle width | 2580 mm |