Atlas Platinum PWA60 Pro Intelligent 6CCD Fully COmputerised Wheel Aligner with Pro Features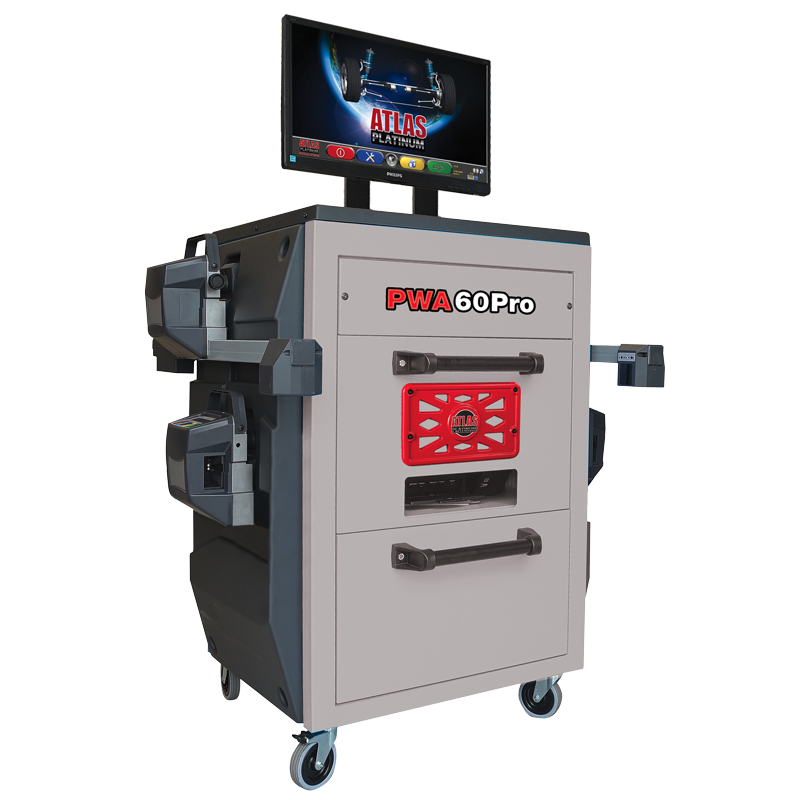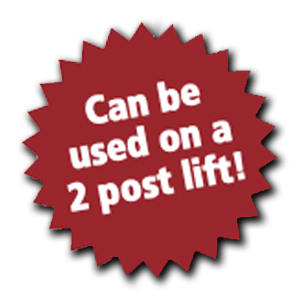 Go 'Pro' with this top of the range CCD aligner, which boasts luxury features such as ANPR (Automatic Number Plate Recognition) and our deluxe 3-Point Clamps.
The intelligent software means the option to use a smartphone app.
It is also ADAS-ready should you wish to extend your services to ADAS calibration. OEM versions for BMW and Mercedes-Benz are also available.
Intelligent 6 CCD Fully Computerised Wheel Alignment with Pro Features
Go Pro with your wheel alignment. The Atlas Platinum PWA60 Pro brings together the latest and greatest in CCD alignment technology. With luxury features like ANPR (Automatic Number Plate Recognition) as standard, it is intuitive, efficient to use and designed to fit in with any garage set up.
Upgrade to Platinum level Fully computerised CCD wheel aligner in your garage today and receive luxury features as standard without the premium price tag.
Can be used on a 2 Post Lift!
KEY FEATURES
Extreme precision

6-CCD sensor wheel alignment

3 point FastClamps for quick set up

Compact and suited to work without issue on smaller lifts

Wireless communication between measuring heads and control unit

Maximum mobility through portable control unit

Electronically completed steering procedure through CCD sensors

Spoiler program for simplified procedure on motorsport and "modified vehicles"

Comprehensive data management and display program

Store over 20,000 completed jobs and search by licence plate

Compatible with 4 post vehicle lifts and 2 post vehicle lifts (with additional 

brackets), pit and scissor lifts as well as with your existing ram
Also included:
High spec PC and printer

Database with over 20,000 vehicles with ongoing updates available

Wheel alignment turnplates

Brake pedal depressor

Delivery and installation included*