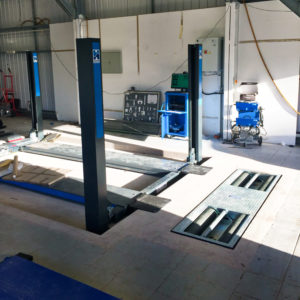 Every year you know your MOT is coming up soon; you know roughly what month you need to get your test booked in; you know your car may fail its MOT because of that extremely worn down front right tyre.
Now with the influence of the COVID-19 pandemic, this familiarity has been thrown out the window. According to new data gained by GoCompare's latest survey, 1 in 10 drivers that accepted a six-month MOT extension for their car during the first lockdown have admitted they are unaware when this expires – that's 13% of drivers!
Not only this, but the survey also found that:
8% of drivers said they were worried about the risk of Covid infection from attending a garage
58% of motorists get stressed about putting their car through its MOT test
22% said that potential costs for repairs cause the most sleepless nights, with 20% saying they were concerned of being "ripped off"
It is clear then, garages need to do more to instil consumer confidence – ensuring that their garage is safe in the current climate and that they can be trusted to perform reliable MOT testing…
A word from GoCompare's CEO, Lee Griffin…
"If your car's MOT has expired, it's illegal to drive it on the road and you could be prosecuted for doing so.
"The only exception allowed would be if you'd already booked an MOT and were driving to the test, which you would have to prove to the police.
"The penalty for driving a car without a valid MOT is a fine of up to £1,000. If the car is found to have a dangerous fault, the penalty rises to £2,500 and three penalty points for 'using a vehicle in a dangerous condition'.
"Drivers caught without an up-to-date MOT also risk invalidating their car insurance."