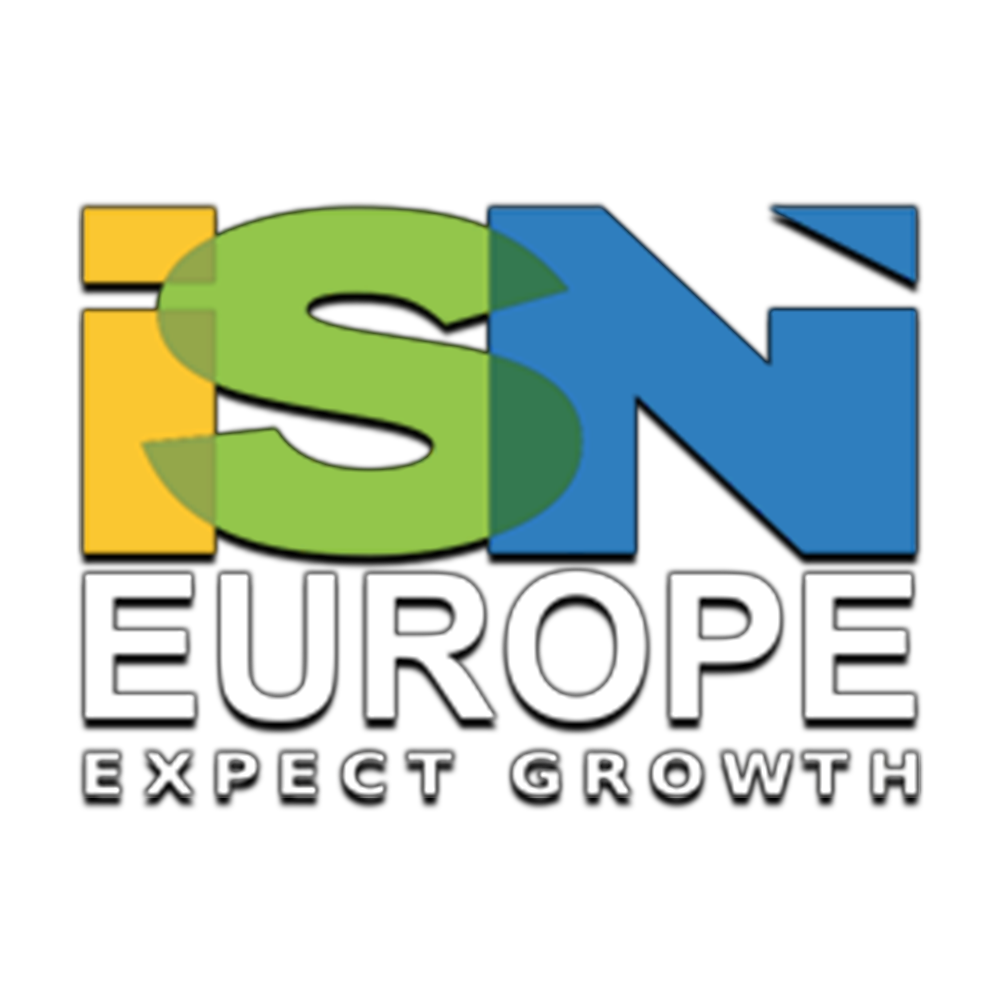 The automotive aftermarket has been on an upward trajectory for many years now and there are no signs of that slowing down anytime soon. The garage equipment sector has been performing consistently, providing key tools to garage businesses across the UK & Europe.
Atlas Platinum is proud to play a significant part in the manufacture & supply of premium garage equipment for ISN Europe – the European division of Integrated Supply Network.
Since its introduction into the UK market in 2015, ISN Europe has been a key player in supporting the automotive aftermarket, acquiring businesses across the country to provide specialist garage equipment, tools and consumables, plus equipment installation and maintenance services.
Only the most recognised brands are selected…
Atlas Platinum continues to develop its product range, alongside its expert knowledge & specialist delivery of services. We're proud to be a part of such a prestigious group of businesses, offering some of the most recognised brands in the industry, including:
As part of the ISN Europe Family, we don't work in isolation – we have come together to offer the most comprehensive service available in the industry.